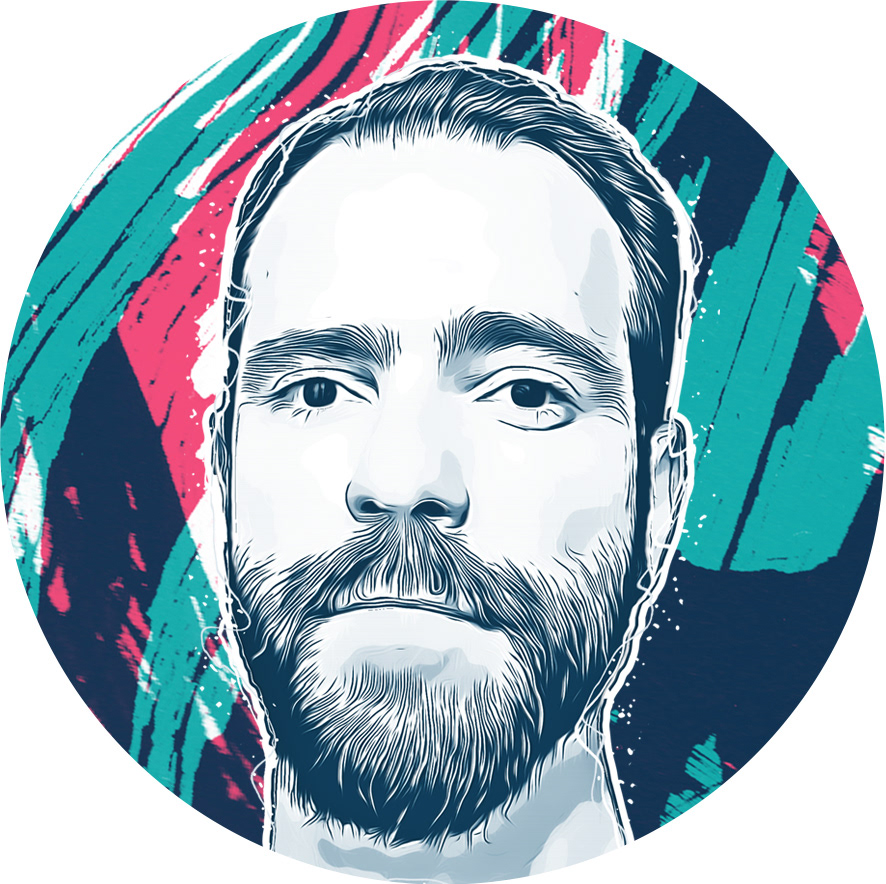 Hi! I'm
Gustavo
My

mission

is to

bring

ideas

to

life
As a designer, I use my creative energy to make your projects shine. From start to finish, I handle the whole design process.
I'm a passionate visual designer who works with

digital

and

printed media

to create impactful projects and make you stand out from competitors.
With

over 15 years of experience

and vast expertise in graphic design, I've come from Sao Paulo, Brazil, to Vancouver, Canada, to deep dive in UX/UI

Design

.
I create

brands

and

remarkable presentations

.

Motion design

is also in my toolbox to enhance your

digital products

.
In a few words, I'm a creative problem solver. To discover more details about my skills and experiences, please check my resume and LinkedIn profile.
Contact

Don't hesitate to contact me for new projects and opportunities. I'm looking forward to meeting you.
THANKS FOR YOUR MESSAGE! I'm going to read it carefully and answer you soon.